Your skin require extra care to stay fresh and hydrated in the summer heat. It's crucial to have the right skincare products to protect your skin from UV damage and keep your skin looking and feeling its best as the temperature rises. Here are the 5 must-have beauty products from BEYORG that get you through the scorching summer!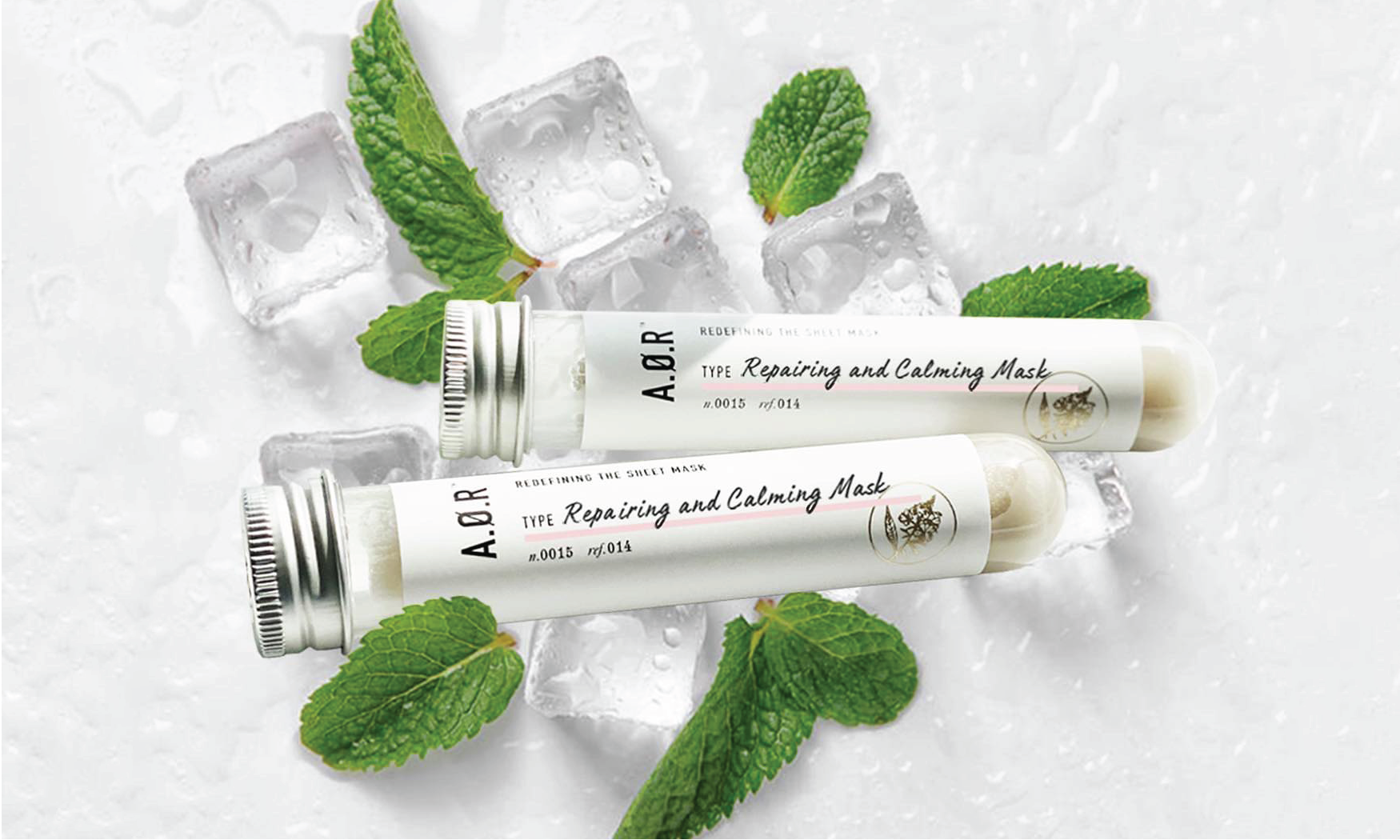 A Cooling Effect : A.O.R Repairing and Calming Mask
Instantly and visibly calmed and refreshed with cooling peppermint and spearmint leaf oil
Epilobium angustifolium and oak bark extract with anti-inflammatory properties help ease redness, sunburns and sensitivity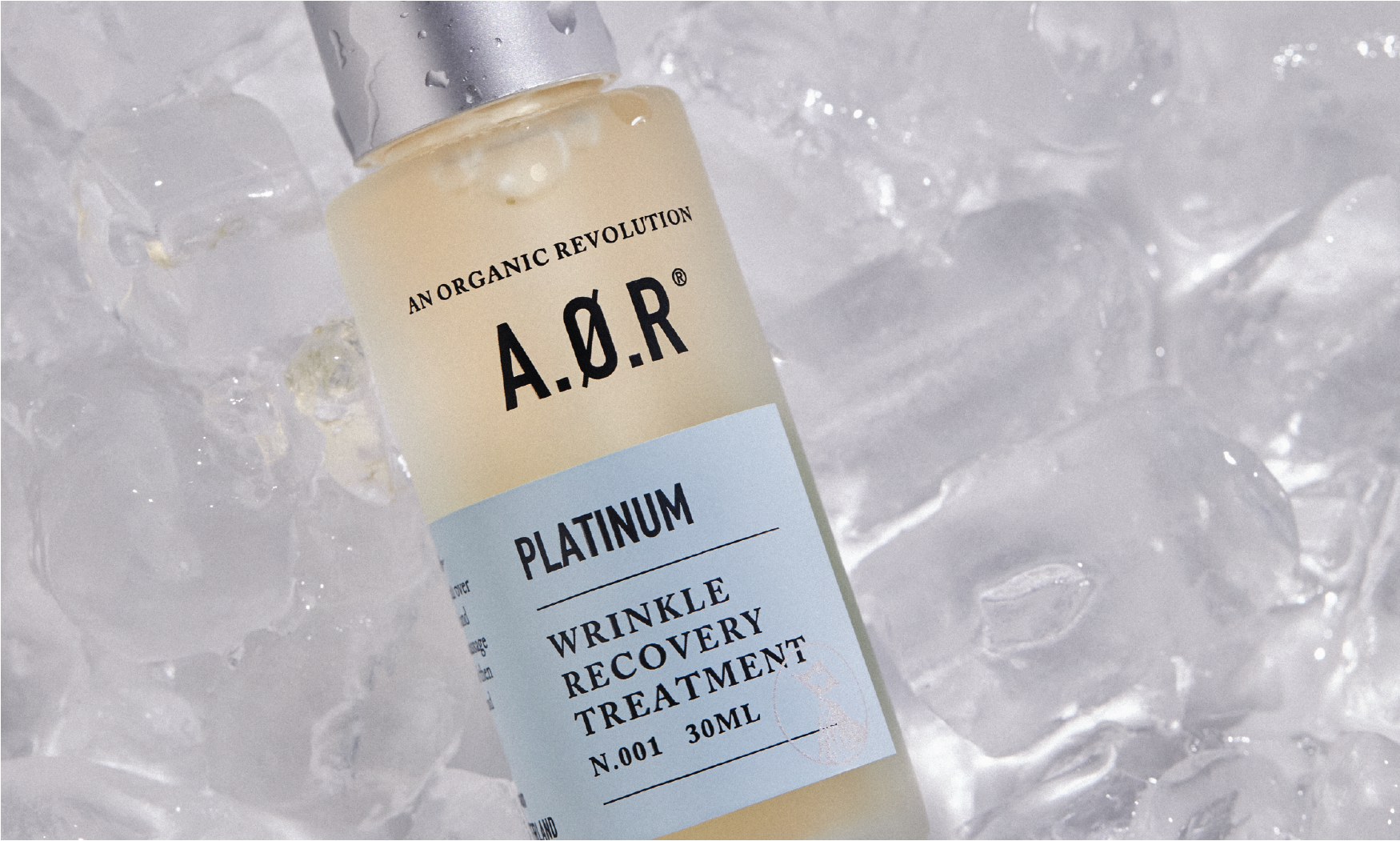 Intense Hydration : A.O.R Wrinkle Recovery Treatment
Refreshing hydration with Swiss glacier water and Sodium hyaluronate
Platinum diminishes the appearance of fine lines and wrinkles while restoring elasticity and enhancing firmness
Provide in-depth hydration and keep skin looking plump, firm and radiant
Stay Fresh and Vitalized : A.O.R Advanced Anti Aging Fluid
Maris Aqua remineralizes and detoxifies the skin
Offer potent protection reducing hyper-pigmentation and refining pores
Lightweight texture that sinks into your skin immediately for a hydrated and brightened complexion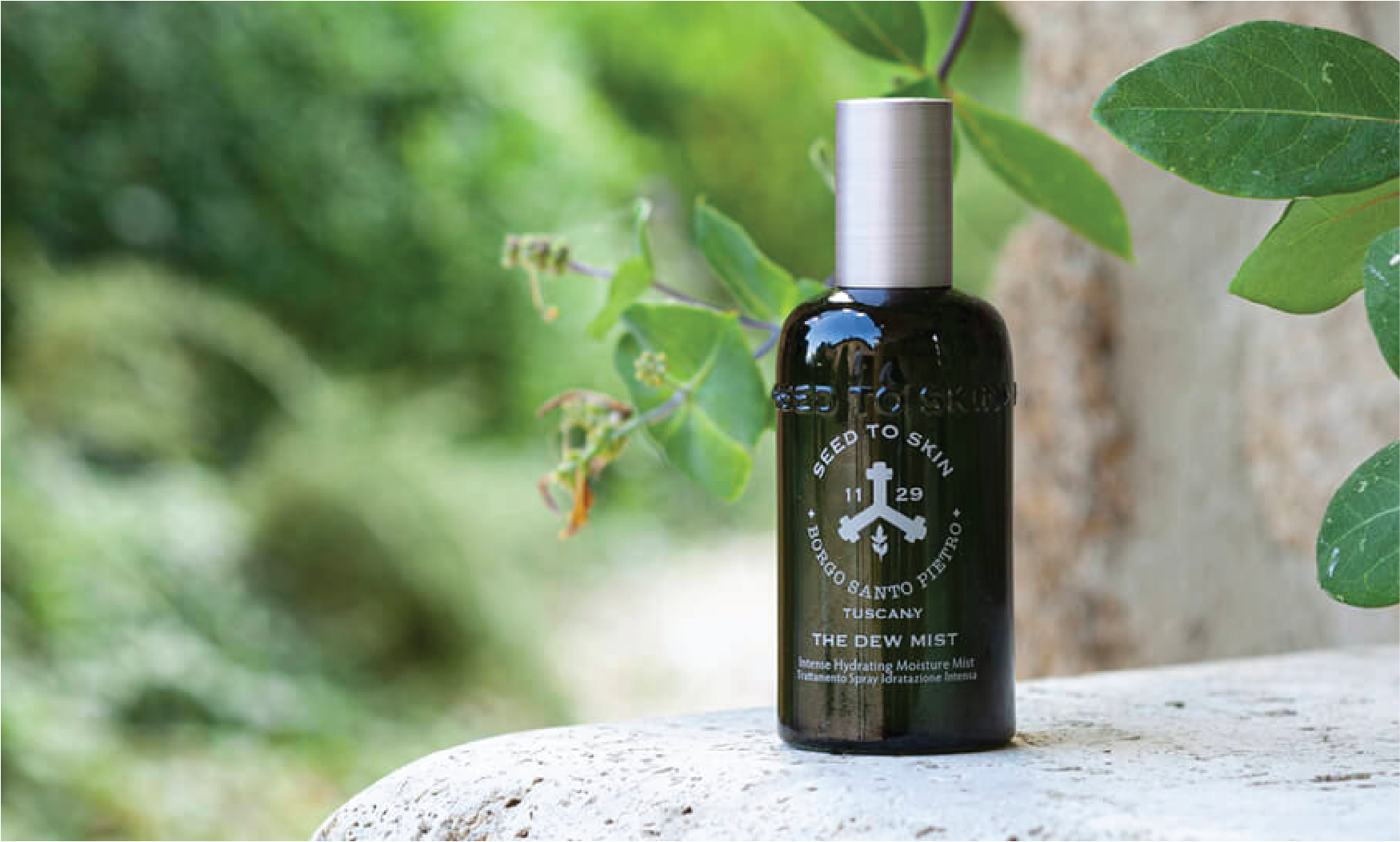 On-the-go Moisturising : SEED TO SKIN The Dew Mist
A super boost of hydration and ensure your skin stays soft, moist, supple and balanced
Spray anytime throughout the day to keep fresh and revitalised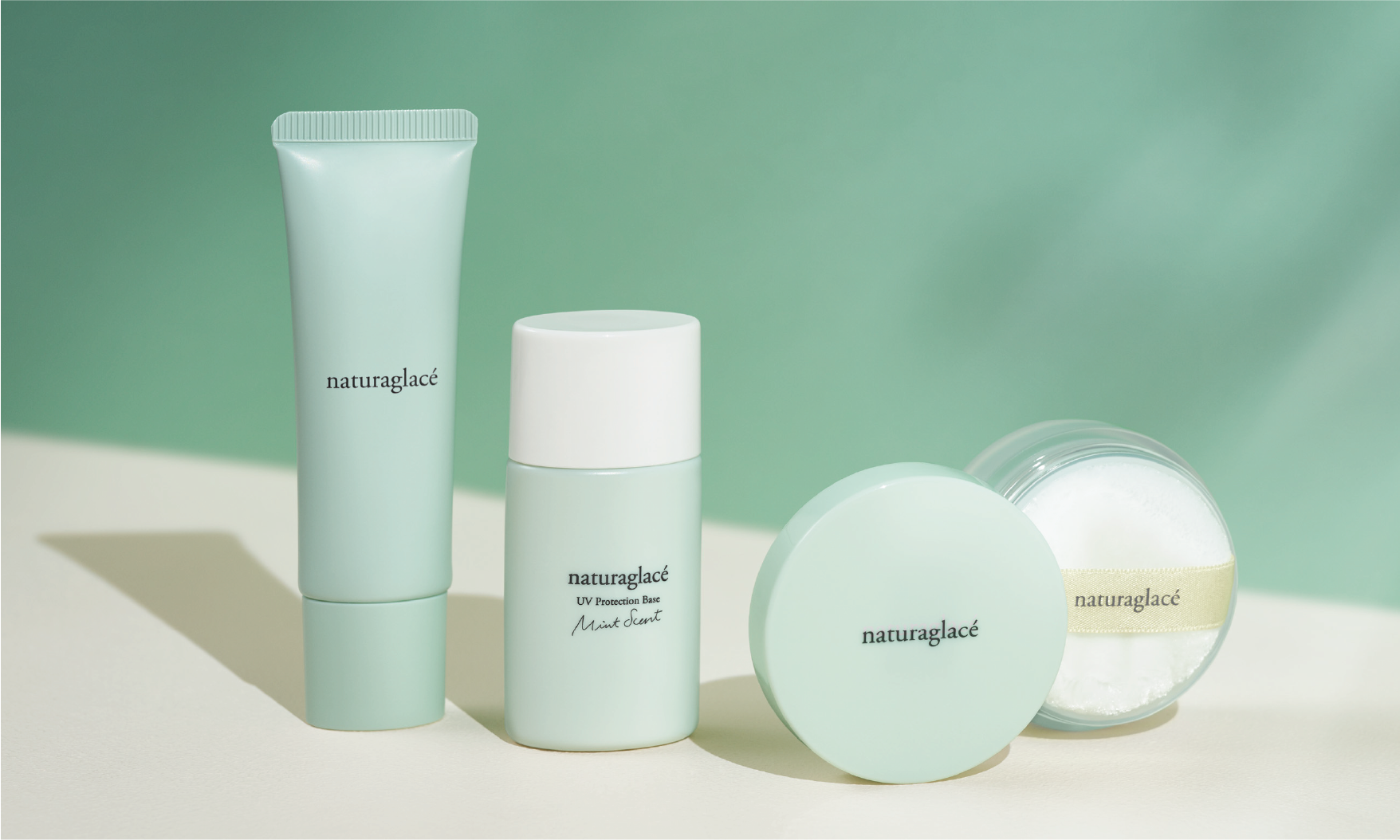 Cooling Minty UV Protection : NATURAGLACE Summer Minty Series
Cool and refreshing series that offer you protection from UV rays, blue light and near-infrared rays
Good for hot summer months with its refreshing menthol and peppermint oil
Don't forget to take care of your skin and keep it at its best while enjoying the summer fun!