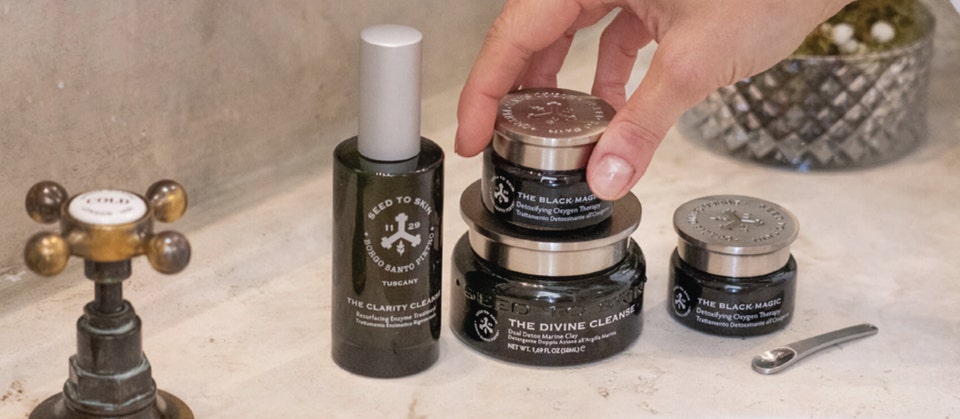 Luxury Skincare from Italy - Green Molecular Science
Seed to Skin built a custom-made lab in Borgo Santo Pietro to develop their own line of entirely natural skincare. Combining the power of nature's curative properties with the results-driven efficiency of advanced science. To make sure high quality standards, no third parties are involved for the whole production line and all products are individually handmade onsite.
Organic herbs and plants are grown on their own organic farm. The precious essential oils and active ingredients are directly extracted from the plants, it assures the high product quality and the nutrition is very effective.
First in Asia and available exclusively in Hong Kong at BEYØRG.