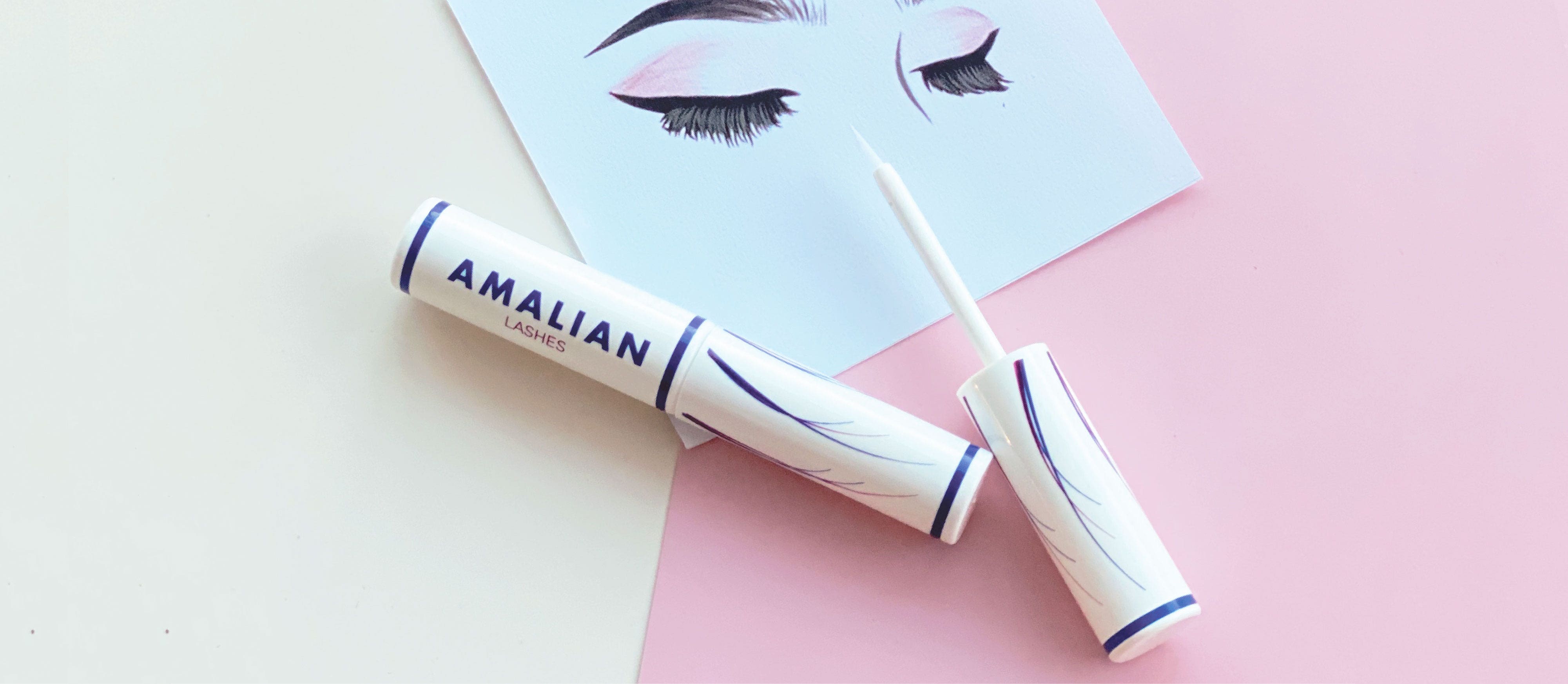 Non-allergenic eyelash revitalisation from Germany - Dermatologist tested
Amalian Lashes is a novel formulation based on an innovative technology designed for eyelash revitalisation. The highly biocompatible hyaluronic acid complex is enriched with ingredients, designed to nourish and boost eyelashes.
The hyaluronate prevents dry skin, redness and irritation of the sensitive eye region. It also enhances the effect of the gel. Amalian Lashes has been clinically reviewed by dermatologists and ophthalmologists and is non-allergenic.
Available exclusively in Hong Kong at BEYØRG.