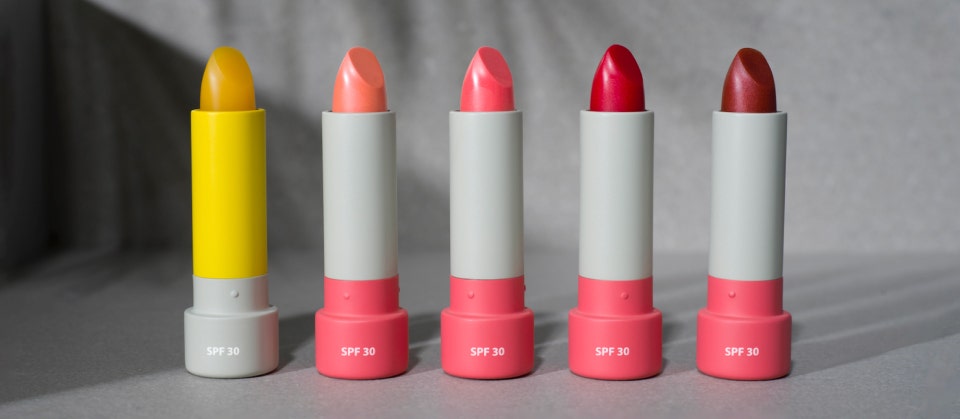 ALBUS & FLORA makes it beautifully simple to fit UVA and UVB protection into your daily routine. Contains high-performance sun protection designed for every day. The balms are SPF 30 with full broad spectrum cover to protect and care for delicate lips. UVB, UVA1 and UVA2 sunscreens work in synergy with an abundance of natural plant UV and infra-red protectants – delivering multi-active defence against the elements for every day, every season. 
The botanical ingredients help the skin become more resilient, able to respond to environmental change and stress more positively. The ingredient philosophy takes its lead from nature – passionately strive to ensure our ingredients work in natural balance together. Carefully identify and blend the perfect botanical partners to our alpine ingredients, many of which are sourced from equally challenging extreme environments, from the arctic to the desert.
Available exclusively in Hong Kong at BEYØRG.