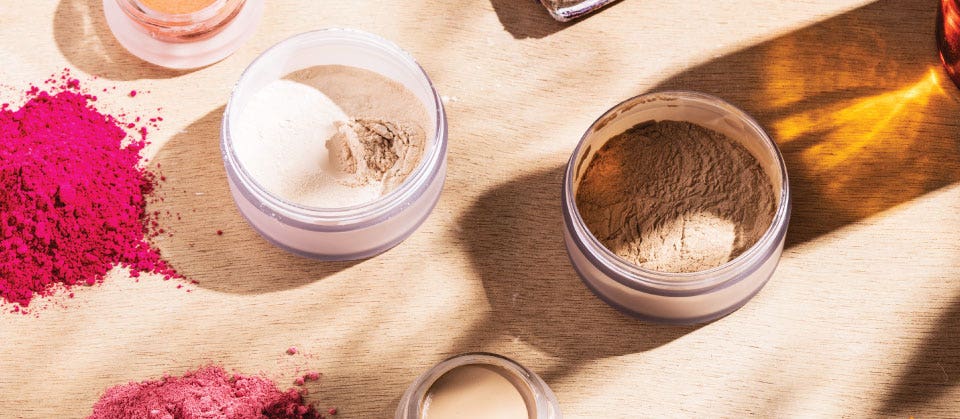 Created by make-up artist Rose-Marie Swift, the RMS range of superb beauty products redefines the market for 21st century organic make-up.  Based on mineral colours, RMS make-up is contemporary and vital. Having worked as a make-up artist on the New York fashion scene, Rose-Marie formulated her ultimate colour cosmetic line for the health and fashion conscious woman.
Crafted from living and organic ingredients, each product is created to hydrate and produce vital, radiant skin. RMS Beauty, with a natural, nourishing base of coconut oil, has been created with the best organic ingredients in their purest, living state so as to retain all the enzymes, vitamins, minerals, anti-oxidants and healing properties intact. 
Available exclusively in Hong Kong at BEYØRG.