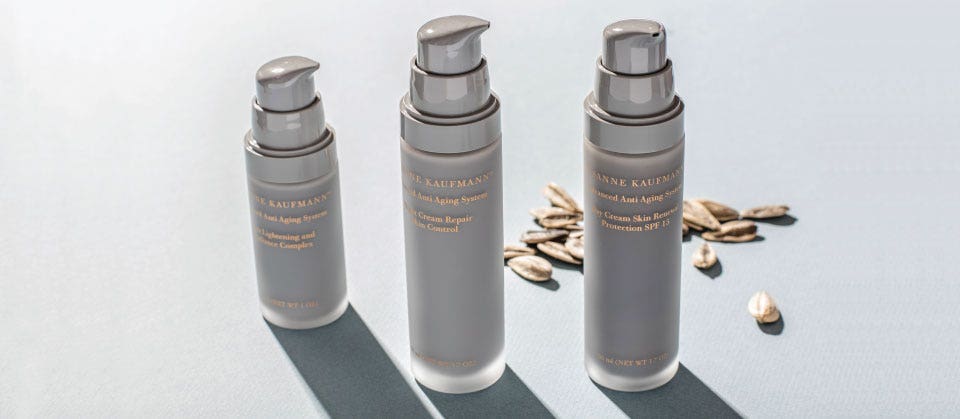 Susanne Kaufmann holistic organic treats are natural, beneficial, effective and recommended for all skin types. Experience, collected over many years in the Susanne Kaufmann spas, is invested in each and every product.
Kaufmann is renowned for its holistic head-to-toe care and focus on excellent, result-orientated facial and body care products. These are produced at our own manufacturing facility in Austria's Bregenz Forest, every batch being tested before being filled, sealed and packaged by hand in glass jars.
Available exclusively in Hong Kong at BEYØRG.