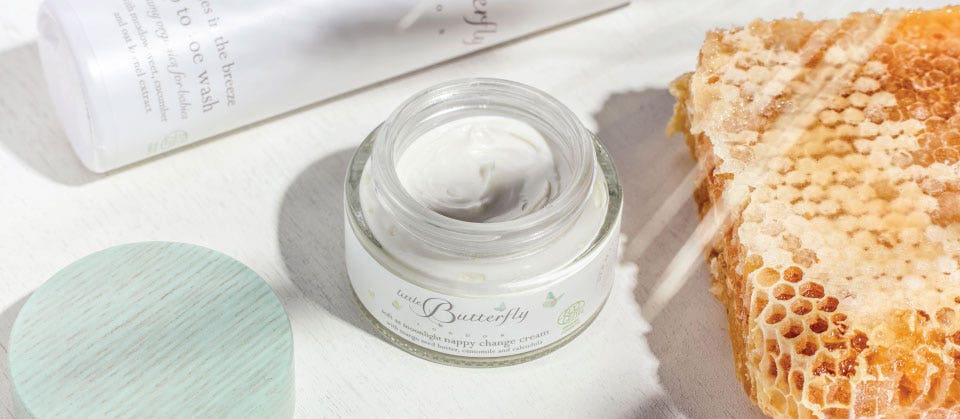 Your baby's skin can be up to five times thinner than an adult's skin, this is what inspired us to bring you the height of natural mother & baby skincare, Little Butterfly London, organic certified by Ecocert, hypoallergenic and dermatologist approved.
Combining nature's achievements with advanced organic certified ingredients, carefully blended, the sophisticated ranges with extraordinary ingredients and pampering textures, are all aimed at obtaining wonderfully holistic results even on very sensitive, dry and eczema prone skin. Safe during pregnancy & breastfeeding.
Available exclusively in Hong Kong at BEYØRG.