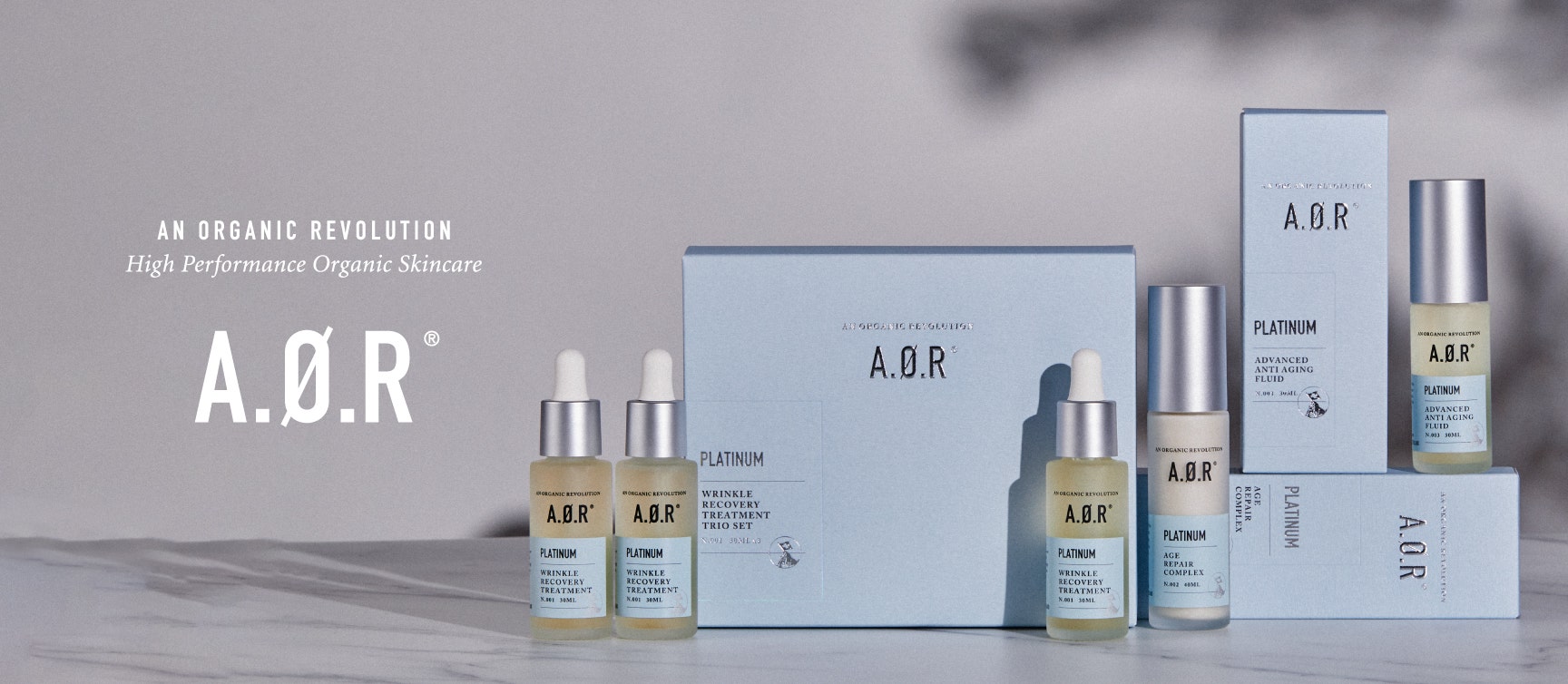 An Organic Revolution - AOR believes in getting it right, right from the start. That's why we've concentrated on perfecting a few formulas only, refining them again and again with scientists and formulators. We then tested them ourselves, until we got the results we wanted: organic masks and skincare products that deliver exceptional freshness, detoxification and hydration for clear, brighten, radiant, youthful skin.
All products in the AOR Australia moisturising line are produced and manufactured in accordance with COSMOS strict standards. Our products do not contain synthetic preservatives, silicones, sulphates, polyethylene glycol, propylene glycol, phthalates, colour, fragrance, or any other nasties.
Available exclusively in Hong Kong at BEYØRG.