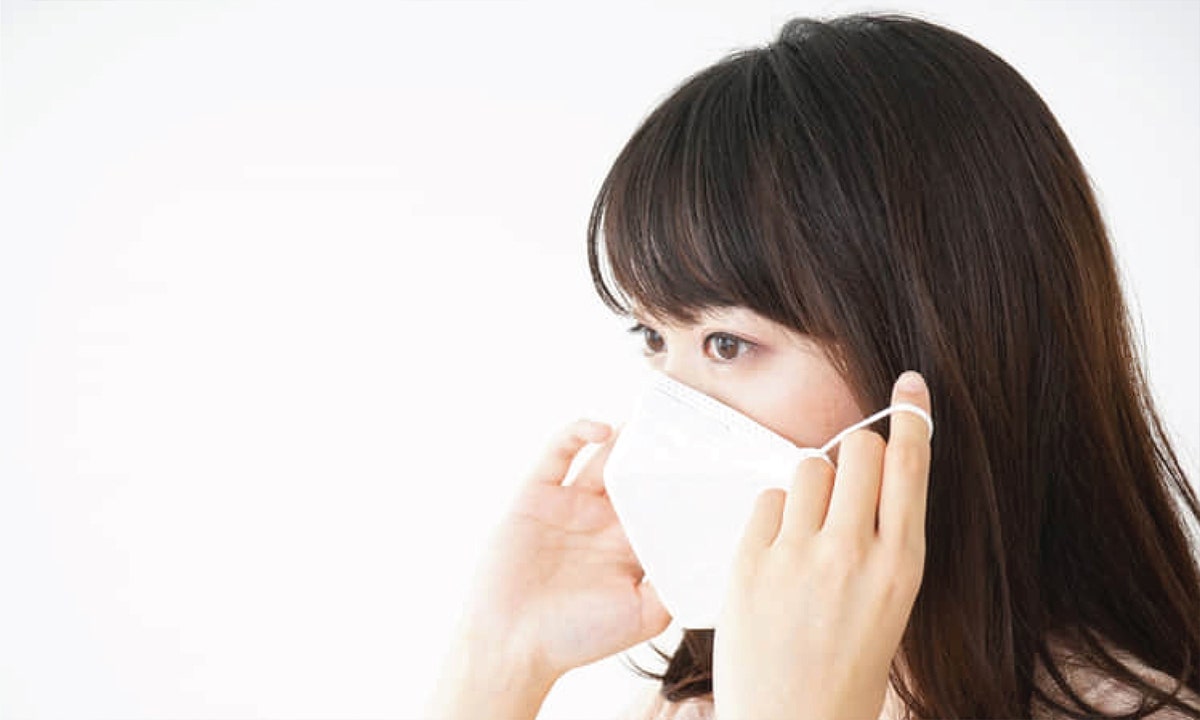 Have you noticed an unusual redness around the skin on your nose and chin lately? It's likely maskne, a form of acne mechanica formed as a result of wearing masks, or protective facial covers, all day every day, as we try to keep COVID-19 at bay.
WHAT IS ACNE MECHANICA?
Acne mechanica refers to the kind of acne that's triggered through exposure to excess heat, a moist environment, pressure, sweating or friction on the skin (friction created by a mask rubbing against the skin on your face all day, for example). It can occur anywhere on the body. Professional athletes can suffer from this type of acne as a result of their sports gear – tight clothing or helmets, for example – rubbing against their skin as they train and play.
Previously often reserved for these types – professional athletes, that is – now the rest of us are finding ourselves subject to the less-than-joyful experience that is maskne.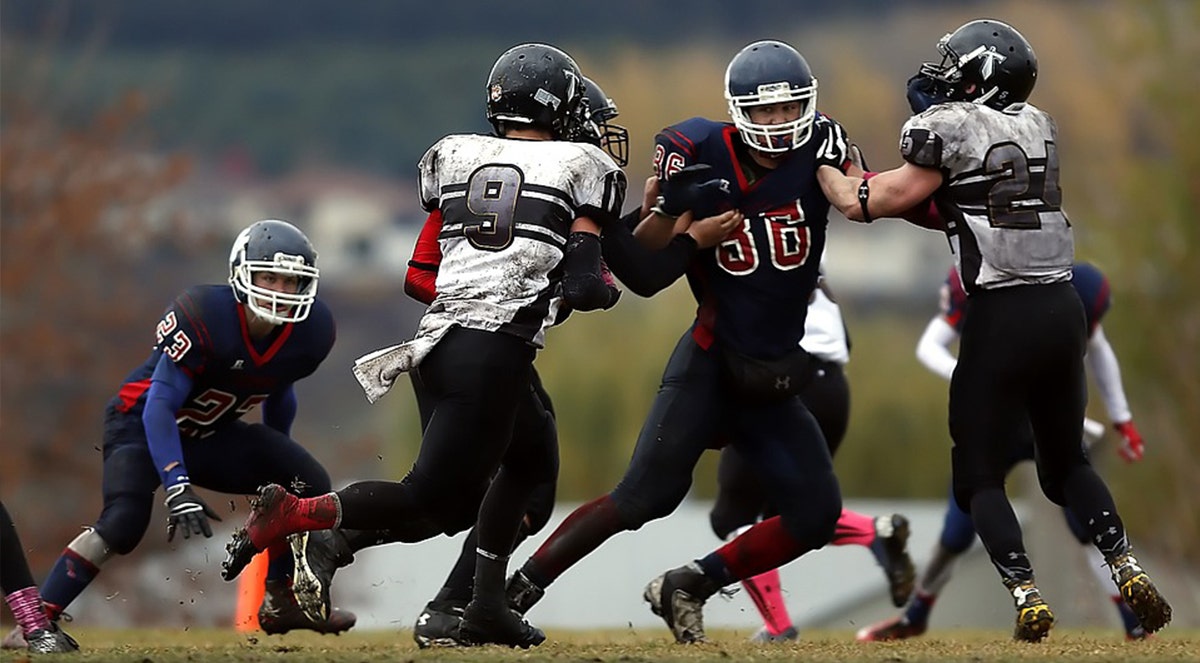 OTHER SIDE EFFECTS OF WEARING MASKS
Acne isn't the only skin condition that comes about as a result of wearing masks all day. Other possible side effects are allergic contact dermatitis, which is induced by the chemicals found in many manufactured masks, especially disposable ones (formaldehyde and bronopol are just some of the ingredients found in polypropylene masks). Rosacea is another one. It's typically exacerbated by heat and stress – and a combination of wearing masks and the stress that COVID-19 induces can make it worse.
HOW TO PREVENT MASKNE

First, look at the kind of mask you wear. To reduce skin irritation, good options include 3D foldable fitted designs and cotton masks with filter inserts in them (include a layer that creates a barrier between your face and any disposable filter you insert into your mask). Moisture-wicking polyester masks may also help, as they will absorb sweat to leave your skin cool and dry.
While masks in thicker materials or with more layers can potentially provide greater virus protection than thin, single-layered disposable or woven cotton masks, they can create a pocket of space that's your own personal sweat-bath. Therefore it's important to balance the weight of your mask's material with the level of protection it gives you.
Alongside choosing the right mask, replace your mask frequently – at least once a day – or, if you're using a reusable cotton or polyester (or silk!) one, wash it after every use. Wash with a soap or detergent that's made from plant-based surfactants, and that's fragrance-free.
Wash your skin before you put your mask on, and after you take it off. And avoid wearing heavy make-up underneath your mask. Consider applying a light, gentle moisturiser before you put your mask on – this can act as a barrier between the mask and your skin.
TREATING MASKNE: YOUR GO-TO SKINCARE PRODUCTS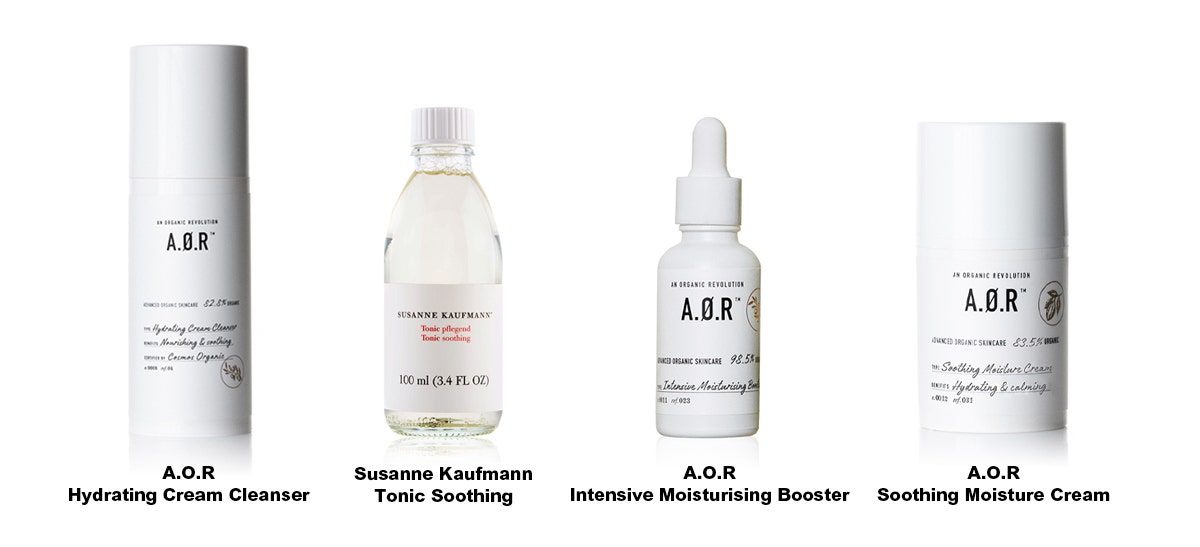 Start by cleansing your skin with A.O.R'S HYDRATING CREAM CLEANSER. Featuring aloe vera, avocado oil, rosemary and lavender, this COSMOS-certified organic product removes daily impurities and excess oil from the skin, while leaving it nourished and supple.
Once you've finished cleansing, apply SUSANNE KAUFMANN'S TONIC SOOTHING. This alcohol-free toner contains chamomile, sage and St. John's wort flowers for a calming experience that's ideal for dry or sensitive skin.
Then hydrate with A.O.R'S INTENSIVE MOISTURISING BOOSTER, a soothing yet potent moisture-infusing gel-serum, or A.O.R'S SOOTHING MOISTURE CREAM, whose anti-inflammatory and anti-irritant properties make it a great choice for hydration minus the rashes.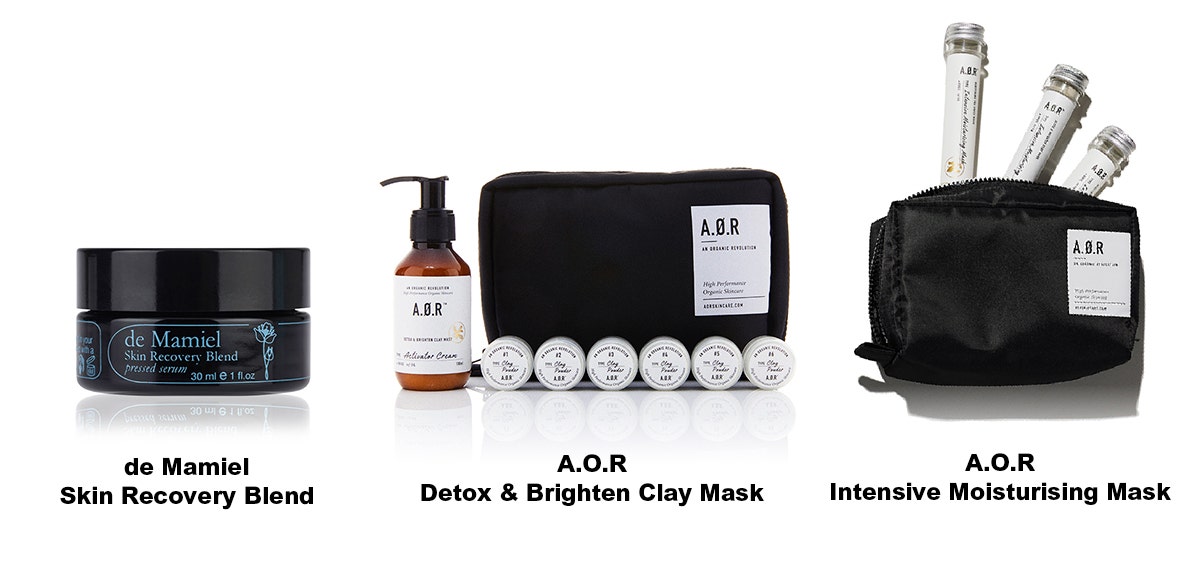 As a special treatment to the affected area, warm a nugget of DE MAMIEL'S SKIN RECOVERY BLEND between your hands, breathing in the aroma as you massage it into your skin. The anti-inflammatory blend of essential oils and soothing, regenerative botanicals can immediately rescue your skin from redness and irritation.
You can also enhance your cleansing and purifying routine with A.O.R's powerful masks, which remove impurities while leaving skin soft, supple and glowing. Try A.O.R'S DETOX & BRIGHTEN CLAY MASK and A.O.R'S INTENSIVE MOISTURISING MASK. Give yourself an at-home facial once a week as a skin-brightening and inflammation-reducing boost.