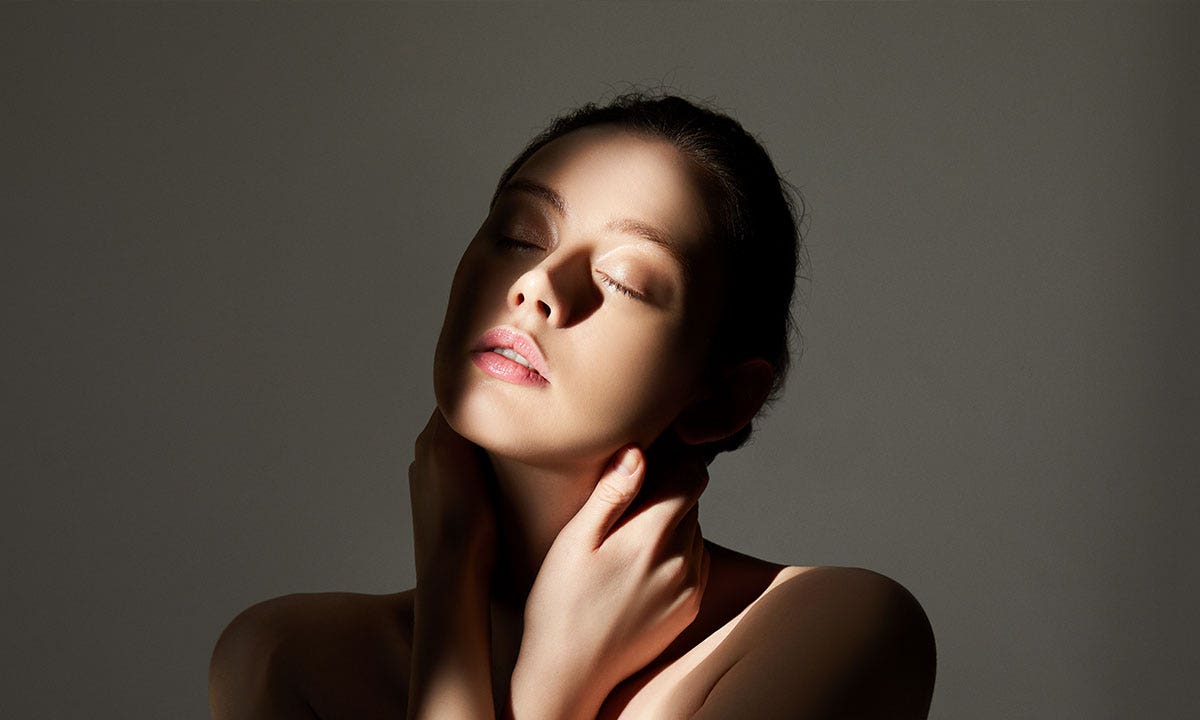 Face masks are like the vitamins and minerals of the beauty world. If your daily skincare routine isn't giving you all the nutrients you need, your complexion may suffer as a result, much as your health may suffer if you aren't getting the necessary nutrition from the food you eat. Like supplements, face masks can bridge the gap between the nutrients your skin is getting and what it actually needs.
Face masks are therefore real skin savers, acting as rescue balm for complexions that feel tired or dry; and skin suffering from breakouts or the after-effects of Chinese New Year celebrations. Face masks are especially handy in autumn and winter, when the lack of humidity can dehydrate skin, which in turn speeds up the aging process. Face masks can be deeply hydrating, countering the negative effects of dehydrating to keep skin plump and glowing.
They're equally beneficial if you have no skin complaints and simply want to maintain your current skin condition. From sheet masks to cream and gel versions, the face mask is therefore an essential in any skincare routine, no matter whether you're 25 or 65, male or female.
Face masks are designed to be a beauty boost for your skin once a week. They tend to contain a higher concentration of active ingredients than other skincare products, making them more effective than your daily BB or CC cream, facial oil or night cream.
Not all face masks are created equal, however. Some face masks are created with synthetic ingredients that may initially give your skin a boost, but that ultimately strip your complexion of nutrients and vital hydration.
And then there's the question of which kind of face mask to go for: sheet, gel, clay, cream…? Sheet masks and cream-based masks are a great choice for the cooler months, so we've put together five of our favourites, each of them chock-full of natural (and generally organic) ingredients, and why we like them.
SHEET MASKS
The beauty of the sheet mask is that it allows the mask's active ingredients to be distributed evenly across the face via the paper sheet. The paper sheet also acts as a shield, keeping moisture and nutrients in for longer and allowing them to soak in.
A.O.R's sheet masks keep it real thanks to biodegradable sheets made from 100% plant cellulose fibre. This revolutionary new design super-thin, super-breathable, super-comfortable, easy on your skin and environmentally friendly, ensuring the mask holds onto as many nutrients as possible in order to penetrate the dermis and deeply nourish the skin.
1. Ultra Brightening Mask, A.O.R
We love this product because it does double duty as a mask and a serum. Packed with ascorbyl glucoside for a dose of vitamin C, along with other extracts, it fades skin discolouration by repairing damage at a deep level, while also giving connective tissue a boost.
2. Intensive Moisturising Mask. A.O.R
This regenerative sheet mask absorbs 50% more nutrients than conventional sheet masks, making it ultra-effective in providing the ingredients your skin needs to recover and rejuvenate. A.O.R's Intensive Moisturising Mask contains ingredients such as organic Kakadu plum and sodium hyaluronate to visibly reduce the appearance of fine lines and pep up the skin for a healthy glow.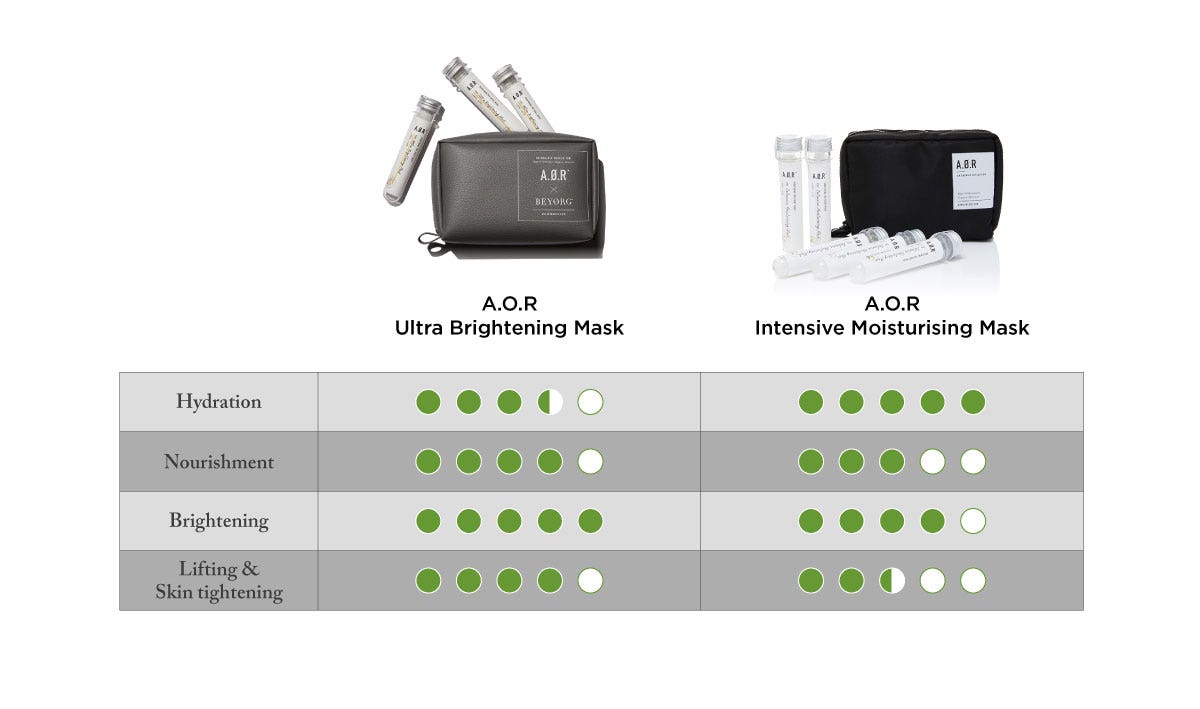 CREAM MASKS
With rich, creamy texture, cream masks deliver a massive dose of hydration to the skin. They are great for replenishing and nourishing tired, dehydrated complexions. We chose cream masks that use 100% natural ingredients – the majority of which are also organic – to provide skin with the nutrients it needs… minus the guilt.
3. Hydrating Cream Mask, A.O.R
Skin feeling thirsty? Hydrate parched skin with this deeply moisturising yet lightweight mask, which is rich in vitamins A, D and E thanks to cocoa butter and shea butter. It's also great for sensitive skin.
4. Moisturizing Mask, Susanne Kaufmann
This cream face mask nourishes, stimulates, strengthens and calms skin thanks to ingredients like bees' wax and wheatgerm oil. It's ideal for all types of skin.
5. Lifting Mask Line A, Susanne Kaufmann
This intensively moisturising mask stimulates cellular regeneration for an instant, visible lift. Argan oil and Q10 act as firming agents, while arginine and hyaluronic acid hydrate the deep layers of the dermis for smoother, more radiant skin.