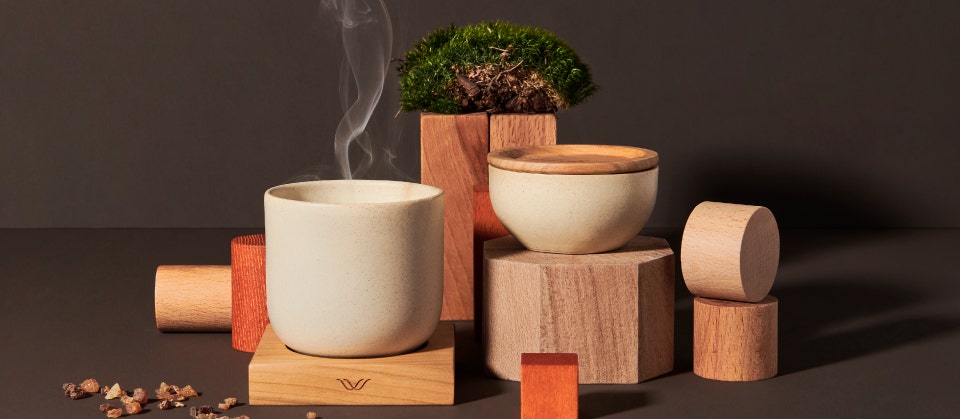 Windy Woods natural soy wax candle from Poland!
When Justyna and Karol found out that they would become parents they started looking for cosmetics recommended for pregnant women and for the youngest children. Being brought up among forests and connected to nature from early childhood, they hoped to find 100% natural shampoos, belly oils, bubble baths, soaps and creams. Preferably with a forest aroma, smelling of their childhood.
The choice of products was very limited and only a few of them, which they managed to find, had environmentally friendly packaging, while all the rest was closed in plastic. One of the basic values passed down from generation to generation in our family, and at the same time in force at WoodenStory, is respect for nature.