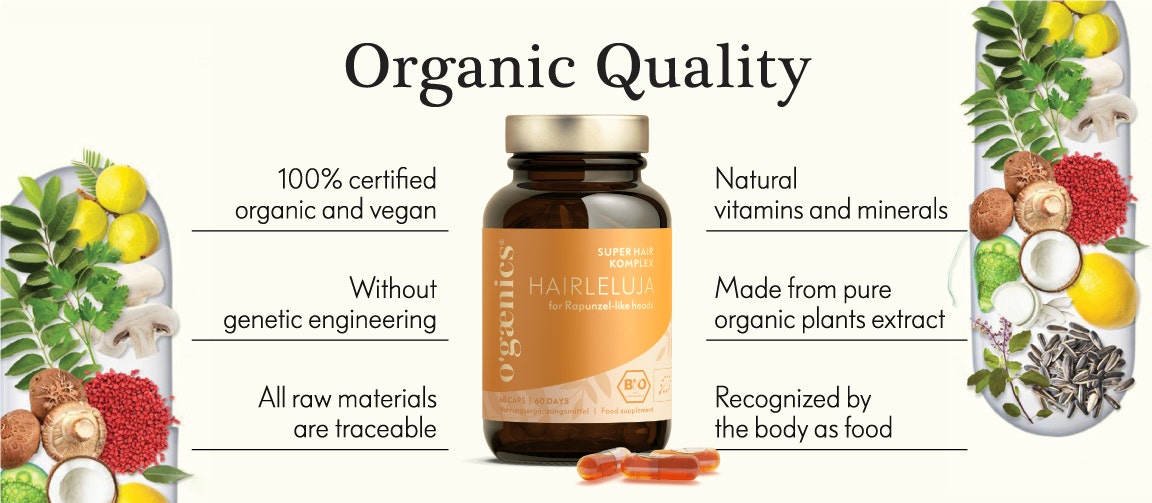 Natural Food Supplement from Germany - 100% vegan and natural
Ogænics® products consist of 100% vegan and natural vitamins and minerals derived from fruit-, vegetable- and plant-extracts, together with their naturally occurring co-factors and co-nutrients. 
These are recognized by the body as food and are therefore transported faster and more tolerably into your bloodstream than is the case with synthetic vitamin and mineral products. Many ingredients come from controlled organic cultivation - they are grown without pesticides, artificial fertilizers or other harmful or chemical additives. This is 100% healthy for us and our environment.
Available exclusively in Hong Kong at BEYØRG.