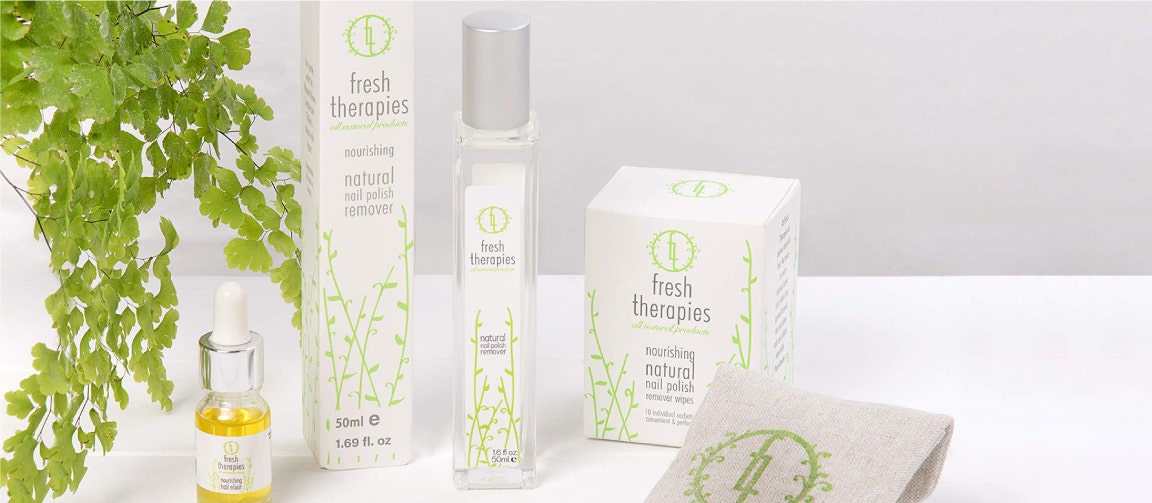 Fresh Therapies is a natural nail collection made in the UK, founded by Nicola Dickinson who looking for a much more sustainable form of nail care.
All the products are about taking care of nails with good quality ingredients that are not harmful to you the planet. Also, all the ingredients used are safe for humans and nature. Fresh Therapies carry the Leaping Bunny seal of approval.
Available exclusively in Hong Kong at BEYØRG.
Add to Wish List