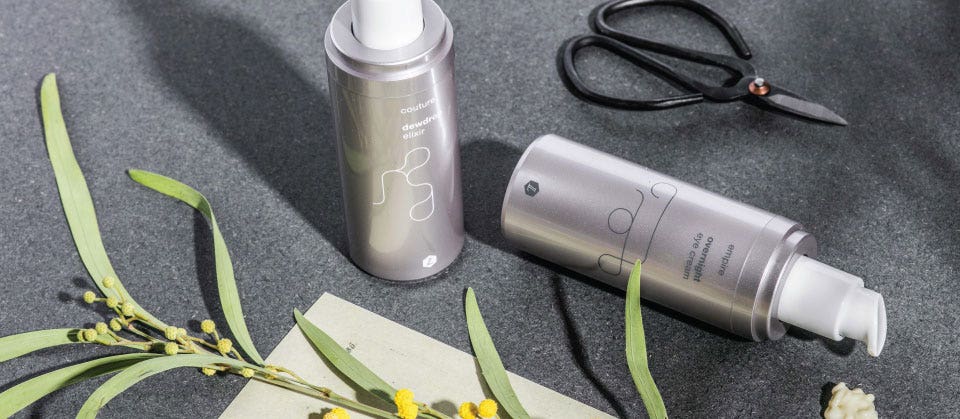 Ambuja is a 100% natural skin care line with the highest possible concentration of certified organic and wild-crafted ingredients. All formulations are packed full of ingredients of 100% natural origin, fresh green coconut water and lotus cell water. Composition certified to have at least 70% organic and 100% natural bioactive ingredients whose synergy guarantees the bespoke biocular formula action.

The pure plant extracts in Ambuja's products are made from hand-picked wild plants and certified organic plant oils extracted using the cold-pressed method. Biocular formula epitomizes the quintessential symbiosis of biology and advanced molecular biochemistry. 
It encapsulates the utilization of the purest, most potent botanicals to create effective green cosmetic art.
Available exclusively in Hong Kong at BEYØRG.